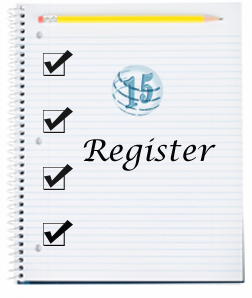 McHenry School District 15 is now using an early registration process. We hope this process will make it easier and more convenient for our parents. Below you will see all the forms that need to be completed.
To register a RETURNING student online please follow these step by step directions.
Click here for directions on how to acces the Google Translator in Family Access for online registration.
Please log in to Family Access to pay all registration fees by clicking on Fee Management.
*Click the files below to view and print